promoting the sustainable production, marketing, and consumption of local agricultural products
Brookside Village Farmers Market is a Texas Nonprofit Organization founded in 2021. Seeking to develop a local community market serving northern Brazoria county, a group of friends and neighbors came together to create the market. We envision a market where neighbors come together to share the local bounty from our farms & gardens and enjoy each other's company. The product emphasis of the market will be on locally-produced agricultural products with priority given to Brookside Village residents. 
Our mission is to promote the sustainable production, marketing, and consumption of local agricultural produce and provide a community gathering place. We aim to educate the community about local growing conditions and season food crops and strengthen the local economy by supporting local growers and producers with our community's food dollars.
---
Meet the Board of Directors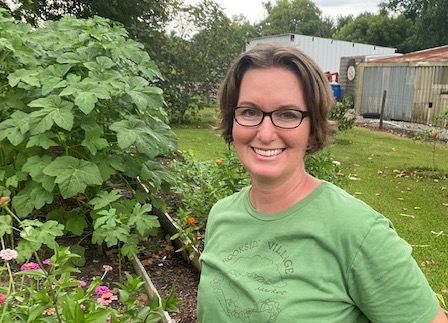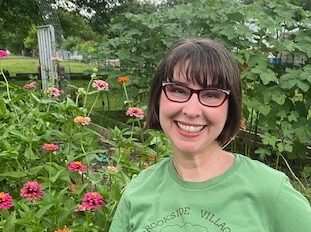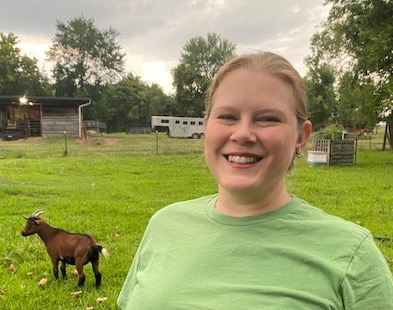 President, Cyndy Schaefer
Cyndy grew up in suburban Houston but has been embracing the hobby farm life
as an adult. She lives in Brookside with her family, raising children, bees, goats, chickens, fruits, flowers, and the occasional vegetable. Cyndy looks forward to meeting neighbors and encouraging people to get their hands dirty.
Secretary, Darcy Bryan-Wilson
Darcy is a fourth-generation Houstonian who lives with her husband and two daughters on two acres in Brookside Village. She is a video production manager with DelaTorre Creative Media but in her spare time loves cooking, canning, reading, and traveling. She inherited her love of flowers from her grandmother, Jane, and her passion for gardening from her grandfather, Bill.
Treasurer, Alex Hancock
Alex fell in love with farmer's markets in college and she's been hooked on supporting local agriculture ever since. She and her family moved to Brookside Village to garden, raise chickens, and enjoy the community. Her husband, Clint, owns a gourmet mushroom farm, Flying Saucer Farms. When she's not working as a marketing strategist, you can find Alex in the garden or in her kitchen.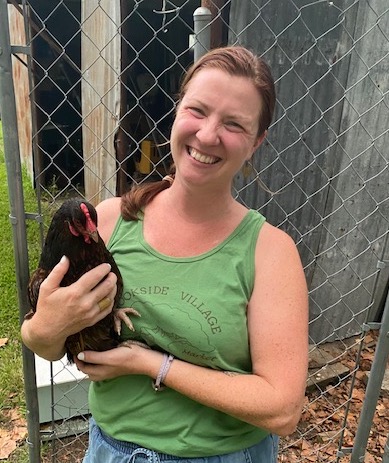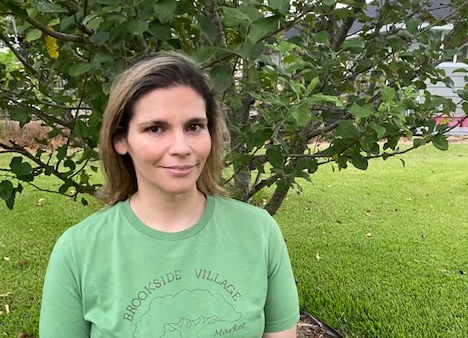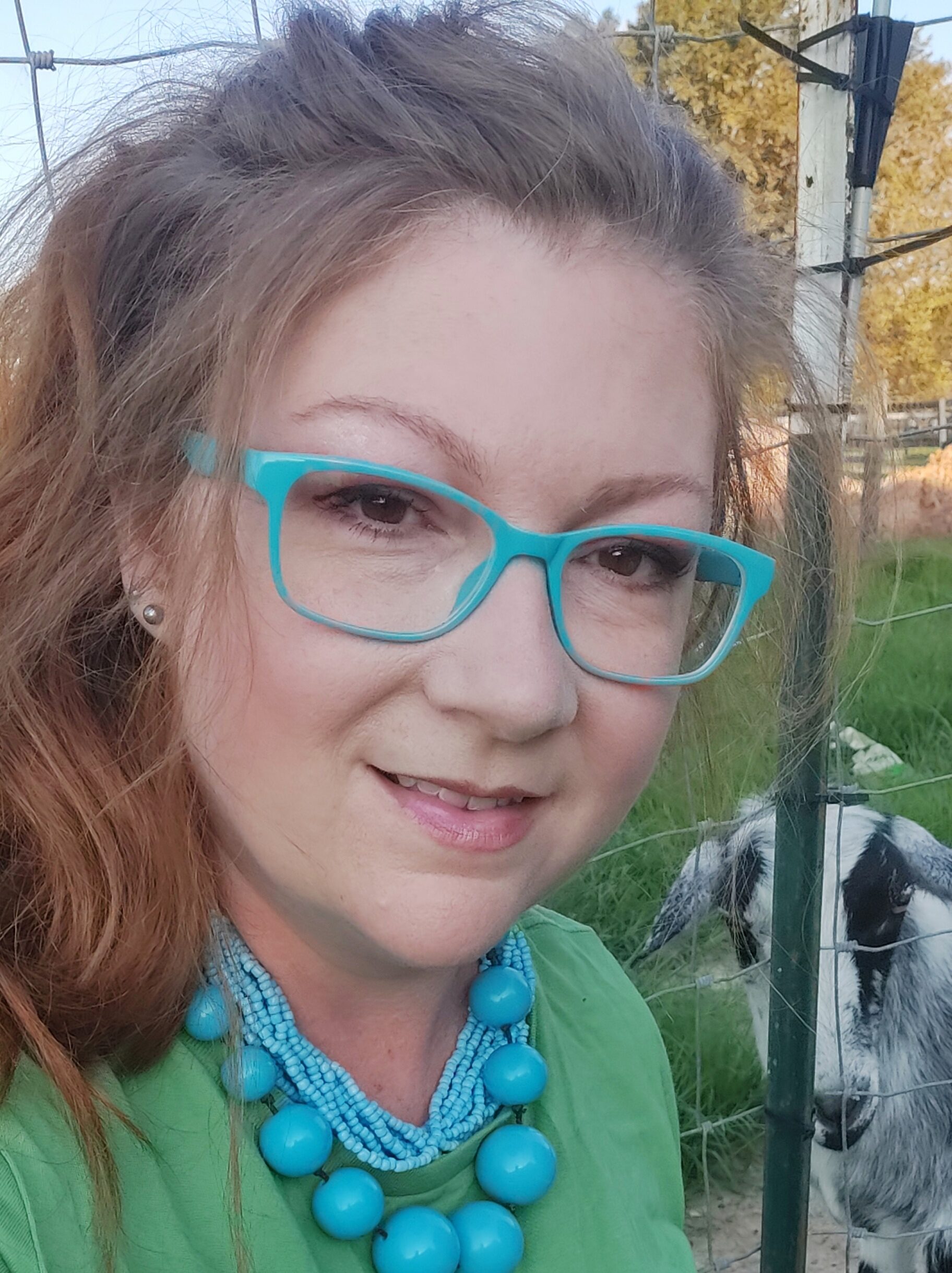 Director, Lindsay Gonzales
Lindsay is a professional fundraiser, nonprofit organizer, and entrepreneur with 20 years of experience creating and managing community initiatives. A new Brookside resident, Lindsay, her husband, two boys, two dogs, and 10 chickens are excited to help create a community space for neighbors to support each other and have increased access to healthy food and products.
Director, Tiffany Salazar
Director, Shanna Crew
Shanna and her family live in Brookside Village with their pet goats, chickens, a duck, and a bunny. She has high hopes for the small orchard she planted in 2018.
Interested in Vending at the BVFM?